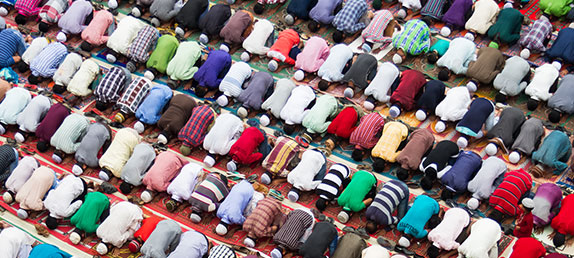 Islam classifies women as inferior and unclean and encourages their oppression and mistreatment.
Watch Now
---
Bill talks to a New York firefighter about his experiences on the way to Ground Zero on September 11, 2001.

Watch Now
---
Local Muslims have LivePrayer's Bill Keller taken off the air for standing by his Biblical principles.

Watch Now
---
The inspiring story of a pig who saw the error of his Muslim beliefs and found his way to Christianity.

Watch Now